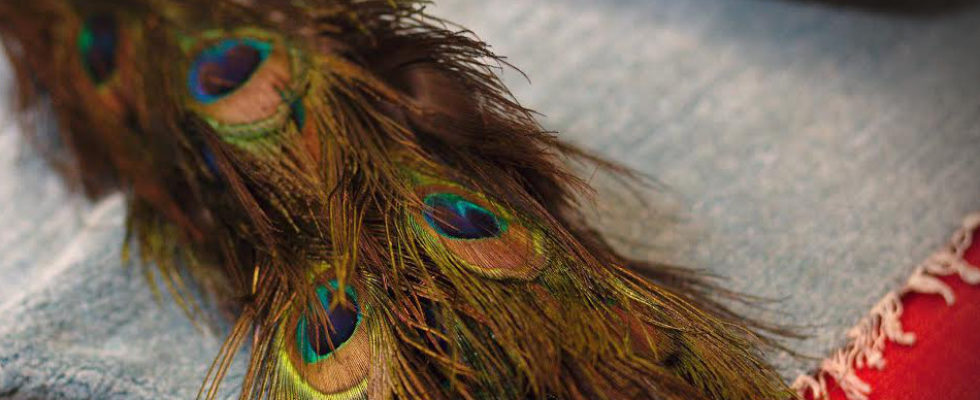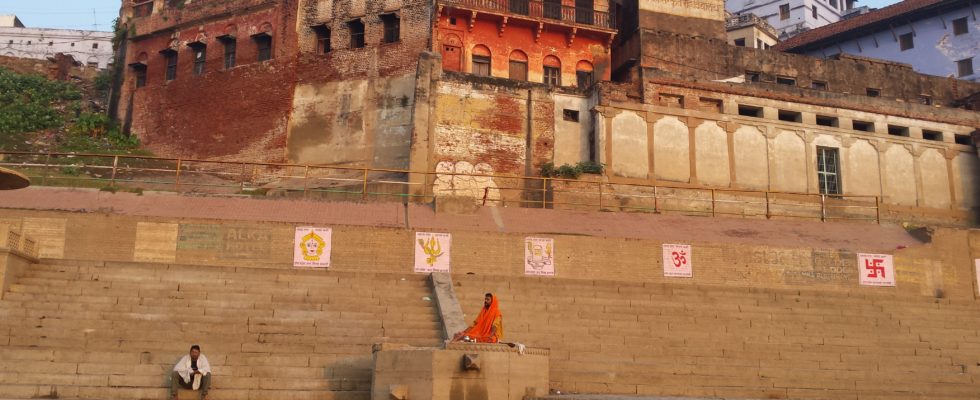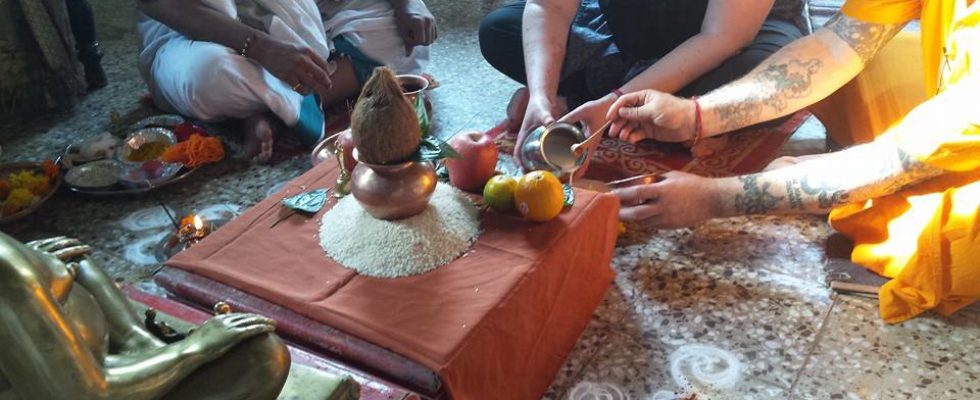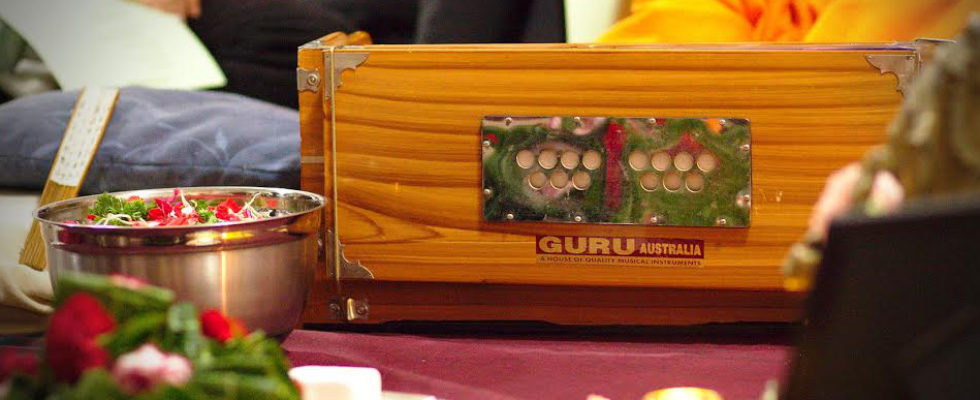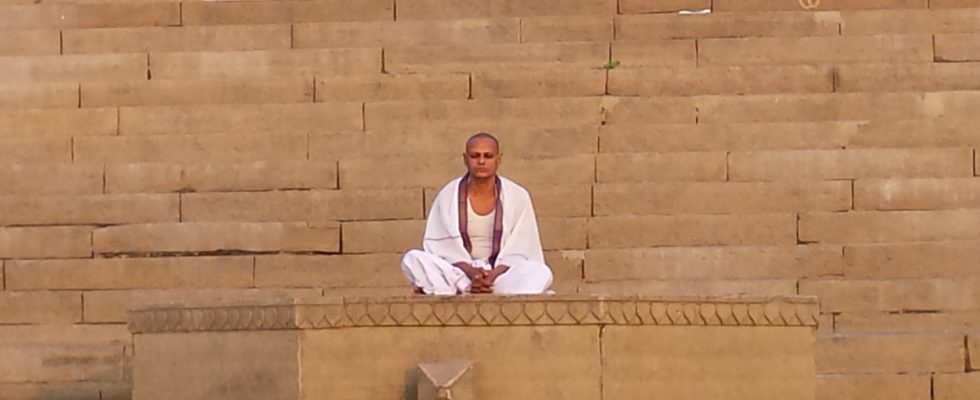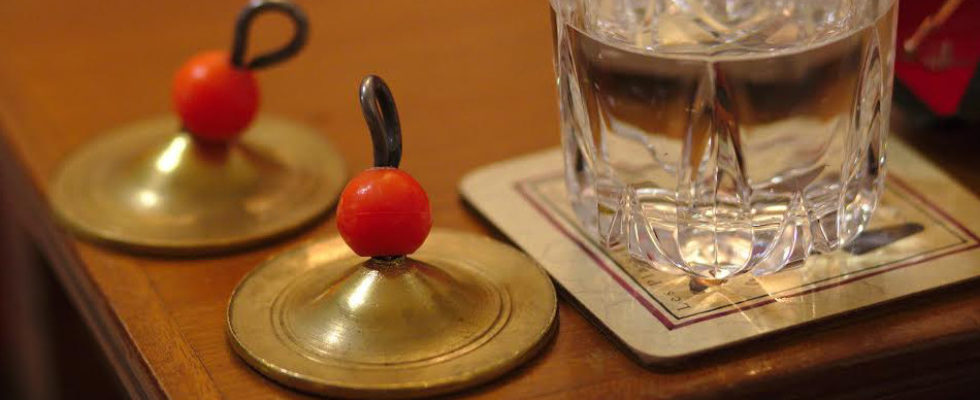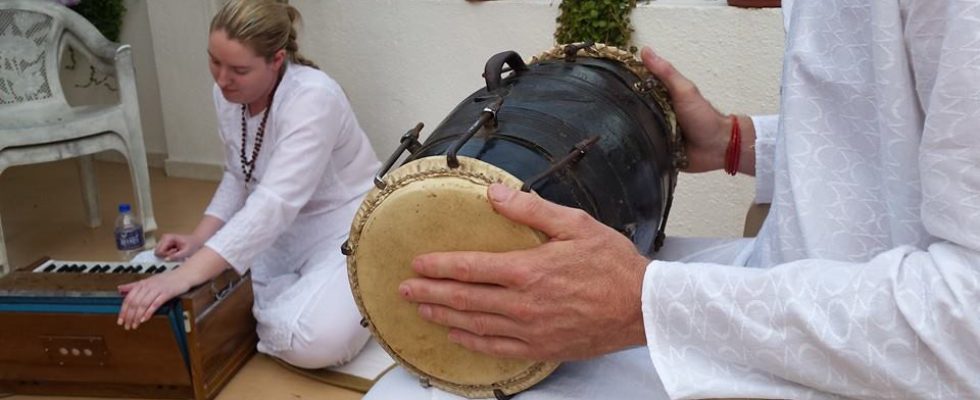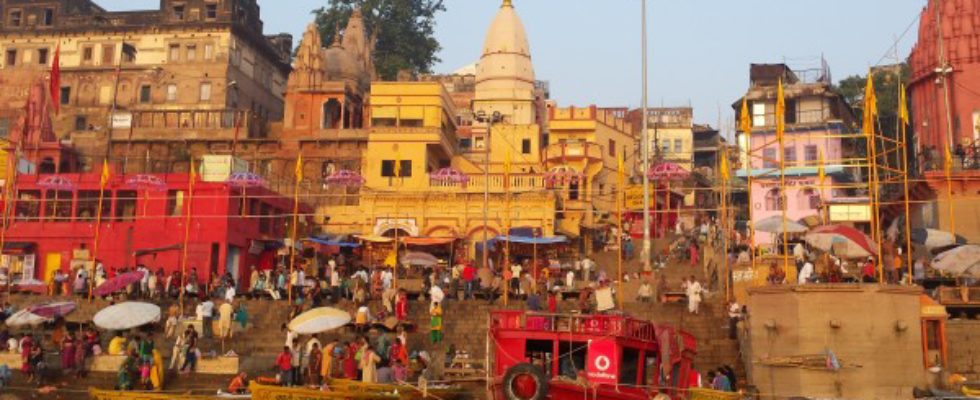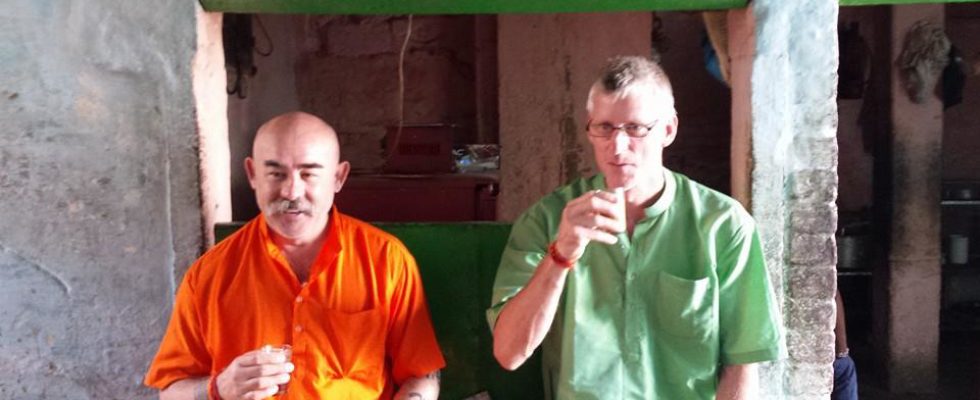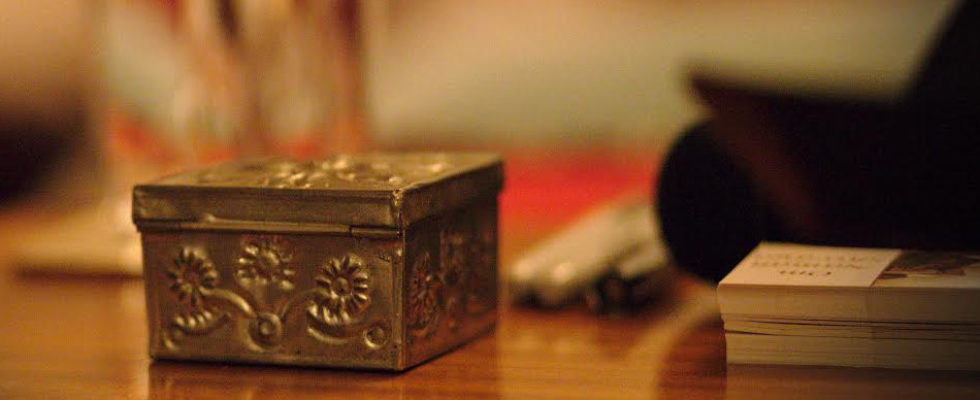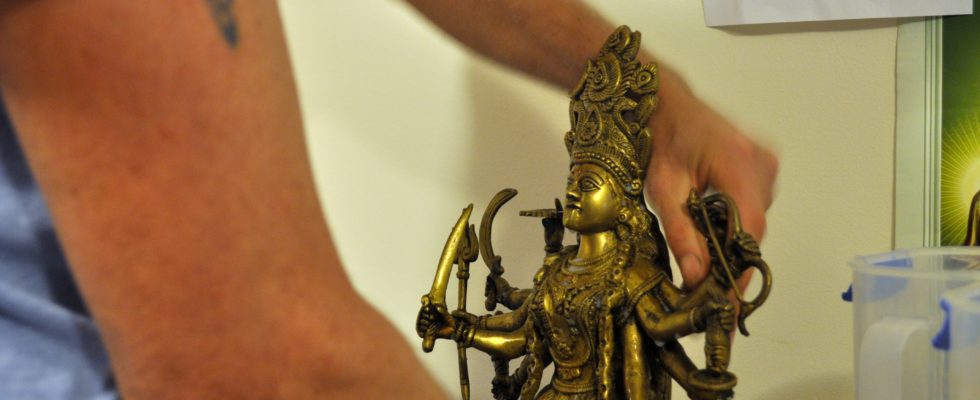 BRISBANE SHAKTI MEDITATION AND YOGA CENTRE
The Brisbane Shakti Meditation and Yoga Centre offers regular programs and classes and monthly Learn to Meditate workshops in a friendly and welcoming environment.
The Centre is situated on the Brisbane northside in the leafy suburb of Ferny Hills.
Friday evening Satsang welcomes people from all walks of life to experience the joy of chanting, group meditation and spiritual teachings by the Centre's Director, Swami Shivananda. Swami Shivananda's teachings draw primarily from the tradition of Kashmir Shaivism and Bhagavan Nityananda but also encompass the wisdom of other 'great beings'.
The Centre also offers twice weekly yoga classes in a peaceful and unhurried environment.
Ask to join our mailing list or follow us on Facebook for more information on regular programs and upcoming events, including Learn to Meditate workshops.